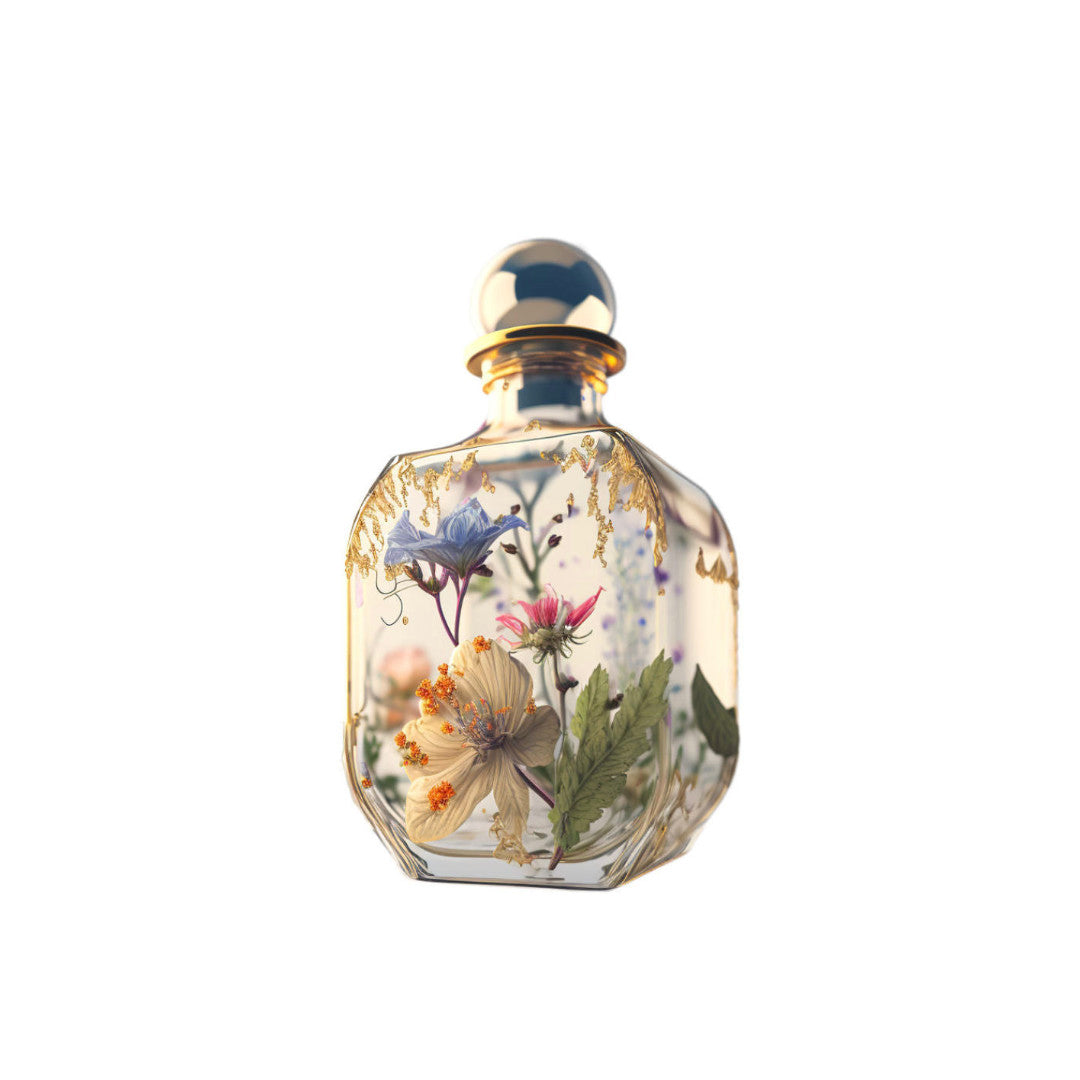 Signature Perfume Workshop
Join us in Kuranda, reconnect with nature and express yourself through the power of perfume.
Expert facilitators will help you craft your own signature perfume; something that reflects your authentic self.
Explore your creativity and connect with like-minded people who share your passion for all things natural and aromatic.
4 - 8 people
---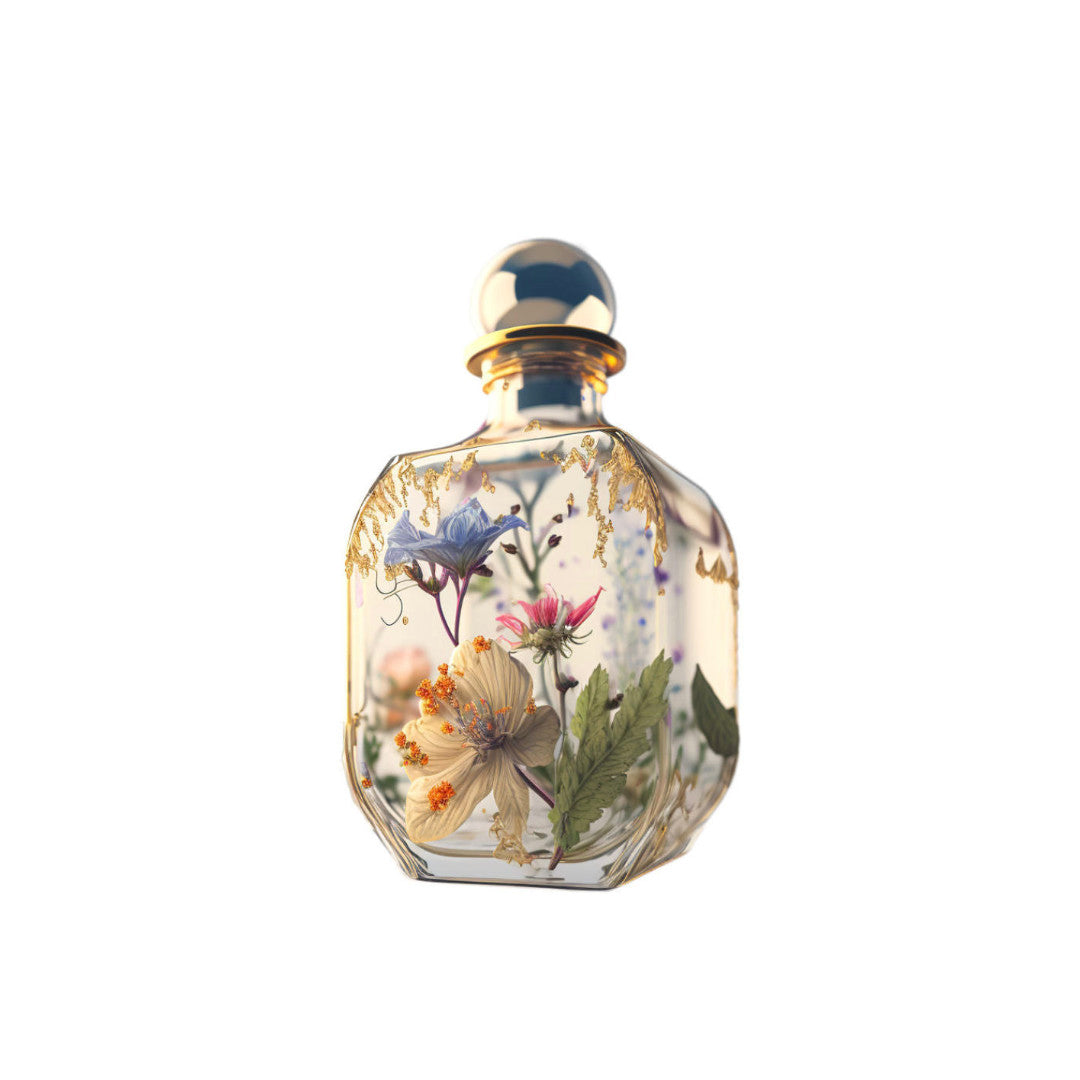 No experience necessary
4 - 8 people
1.5 Hour
No experience necessary
4 - 8 people
1.5 Hour